Custom Copper Rain Gutters
Copper Rain-Gutter Systems are among the highest quality of metals and are of architectural interest due to their unique qualities. We provide this service in most product types; Standard K-style 5" and 6" Gutter, Half Round, Custom Box Styles and corresponding downspouts. Copper rain gutters rely on all copper-on-copper-connections, due to the chemical properties of the metal. The price of copper is constantly fluctuating due to market changes like oil, primarily on a weekly basis so contact us for the most up-to-date pricing. Contact Us for any additional information you may need.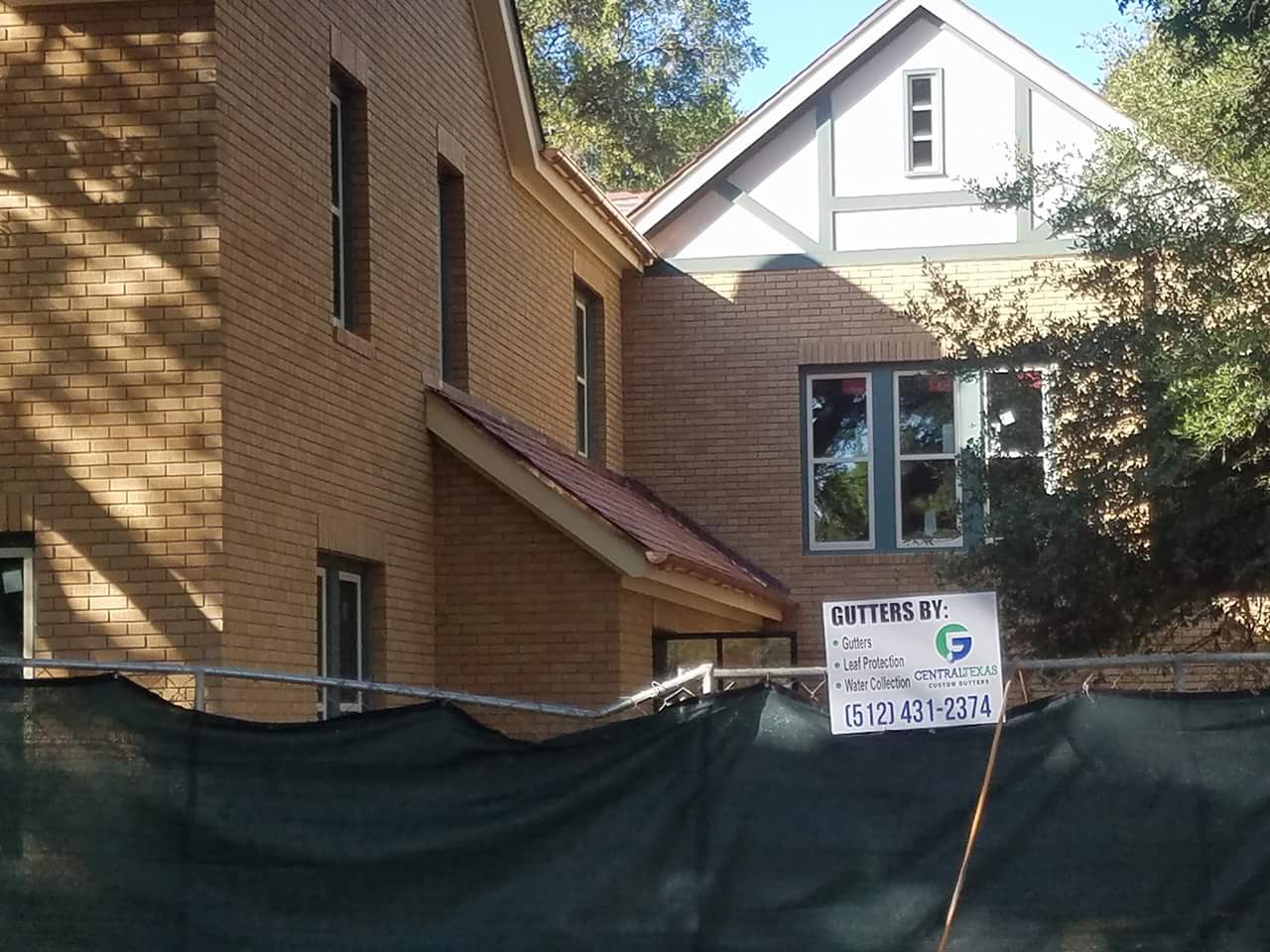 Seamless Copper Rain Gutter Systems
This is one of the highest quality metals in the gutter industry and only top experienced professionals should handle and install copper gutters. This is a service we proudly provide for our customers, contractors, and home-builders.